Raila Odinga's call for his followers to gather at Kamukunji and petition the government to lower the cost of living through demonstrations is a concerning approach.
While addressing citizens' concerns is crucial, it is equally important to recognize the commitment of President Ruto and his deputy Rigathi Gachagua to improve the lives of Kenyans.
President William Ruto has repeatedly expressed his determination to transform Kenya and deliver better services to its citizens.
"I'm very clear and have no doubt that this is the administration that will change Kenya," Ruto was quoted saying.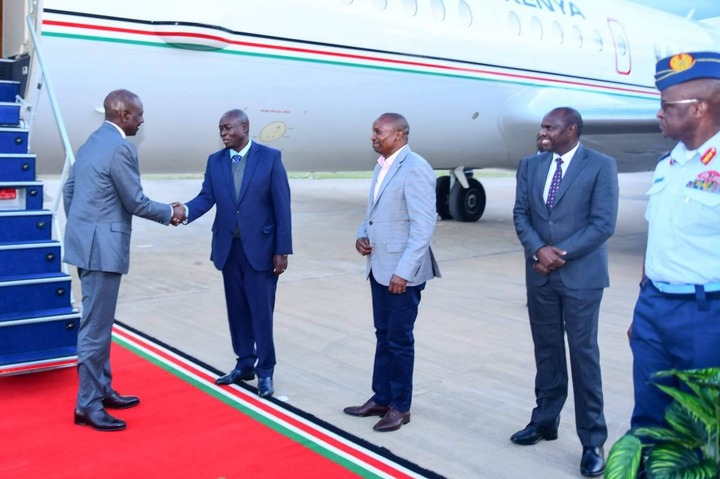 He has shown unwavering faith in his administration's ability to bring about positive change. Ruto's call for patience reflects his understanding that meaningful transformation takes time and concerted effort.
In this context, Raila Odinga should consider engaging in constructive dialogue with the government and working collaboratively towards addressing the challenges faced by Kenyans.
While demonstrations can raise awareness, they often disrupt daily life and hinder progress. By channeling efforts into productive discussions, stakeholders can collectively find sustainable solutions to improve the cost of living and address other pressing issues.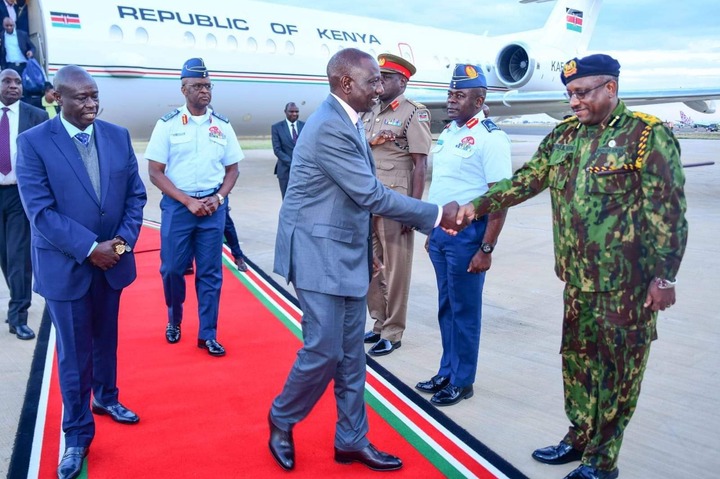 By ceasing the incitement of Kenyans through demonstrations, Raila Odinga would demonstrate a commitment to fostering unity and collaboration for the betterment of the nation.
Constructive engagement can yield more effective and lasting results, promoting stability, development, and a brighter future for all Kenyans.